Daffodils blooming, bumblebees buzzing, and birds singing. It's not a scene from The Sound of Music but a stereotypical scenario that welcomes in spring, which started officially on Friday 20 March. And it's not just the wonderful world of wildlife that comes alive now – it's the traditional cue for the property market to burst back into life after the quieter winter months.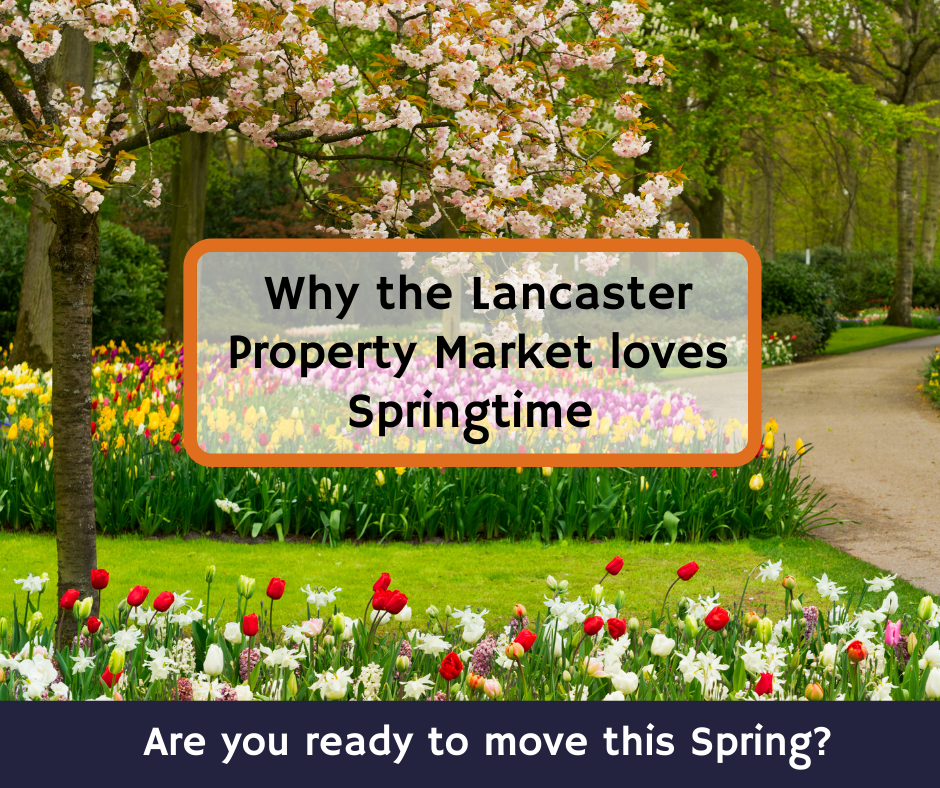 Here are four reasons why this happens.
Warm weather – No one feels like leaving the comfort of their own homes to search for a new one if it's hammering down with rain or blowing a gale.
Lighten up – The longer days mean more time for people to see properties they are interested in AND spring days offer a wonderful opportunity for a photographer to capture your home in its best light.
Spring optimism – After the year we've all had and one of the bleakest winters in memory, people are emerging from lockdown with a sense of wanting to get on with things and get moving.
The market – Demand has outstripped supply in the past 12 months as moving home has topped many people's must-do lists. This means that this spring is already set for record levels of activity.
Spring certainly helps properties sell, but the most significant factors behind a sale's success are its price, presentation, and the professionalism of the agency you've instructed. When you choose us to sell your property, you get all those factors taken care of.
We're here to help you whatever the weather, not just in springtime, but 365 days a year. If you'd like to chat about how we can help you, please call us on 01524 843322
Thanks for reading