Why you should let with JDG
As a landlord you want professionalism, efficiency and trust. As your agent we guarantee this, whilst managing your property as if it was our own. We are extremely thorough and careful in finding you the right tenant. We need to be confident that every tenant will not only pay their rent on time, but will respect and take care of your property.
Key features of our service:
A personal and professional approach
Two management options available including rent guarantee
High quality brochure and marketing package
Detailed inventories
Local expertise and support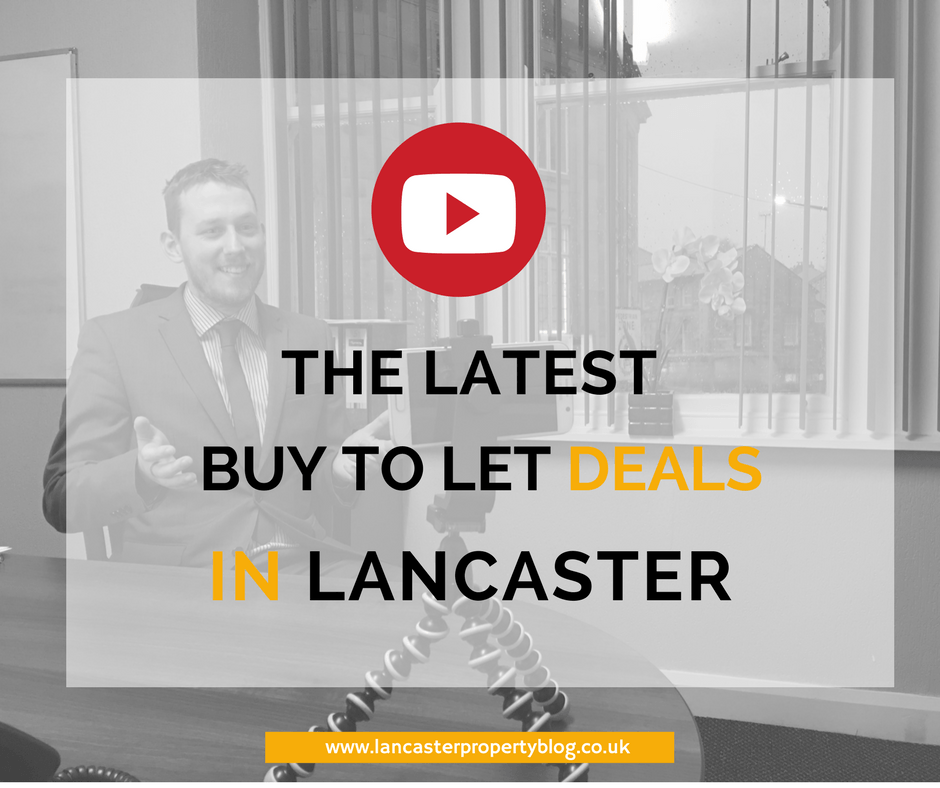 Josh works out the yields on the latest buy to let deals coming to the market. Find out why they think they are a great property to add to your rental portfolio.
Frequently asked questions
We've put together a quick guide of the questions we often get asked
When you rent a property out there are various costs you need to be aware of. They comprise of....
The cost of the EPC if your property does not currently have one.
The cost of the annual gas safety check.
The estate agents commission fee. This will depend on which package option suits your needs best.
No. At JDG we do not charge any extra for the inventory. We believe this should be included regardless of which package option you choose.
Yes. By law all properties now need an EPC. They do have a 10 year life span, so this is only needs doing the once unless you make changes to the property which may affect it. We can arrange this for you.
No. If you have opted for one of our management options, we believe that this is what you are already paying us to do!
Some agents do charge administration fees which depending on the repair can be quite costly. Please always check this before you instruct an estate agent.
Yes. It is really important that we get the right quality of tenant for you. It is at the heart of everything we do. All tenants have to go undergo our vetting procedure which includes taking out references and carrying out a full credit check.
Our accounts department is open Monday - Friday. Providing the rent has been received prior to 3pm, it will be paid across to you within 48 hours.
All deposits being paid by a tenant for an Assured Shorthold Tenancy are registered with a recognised deposit protection scheme within 14 days. This guarantees that any deposit disputes will be dealt with efficiently. At JDG we hold the deposit as a stakeholder and register this with a deposit protection scheme, resulting in a faster and more efficient deposit release process at the end of the tenancy.
If you choose one of our full management options we do this. We will take the meter readings at your property and contact all the utility companies ( gas, electric, water and the council ). We offer a truly hassle free service!
Yes. We work with local plumbers and we can easily arrange this for you. The cost factor varies slightly depending on how many gas appliances you have. Gas safety checks need carrying out annually.
Why not call us to arrange a free rental valuation. We will give your home a full honest assessment. We will show you what is currently happening in your local market and how you can get the best return on your investment.