*Week 3 Colouring Sheet is now out. School is out. The kids are home, so why not spend some of their time creatively and enter our free colouring competition? Each week we will be posting a new house to colour in and get creative with. We will make it into a fun competition so you can engage with your friends and family as you vote for the week's best-decorated house.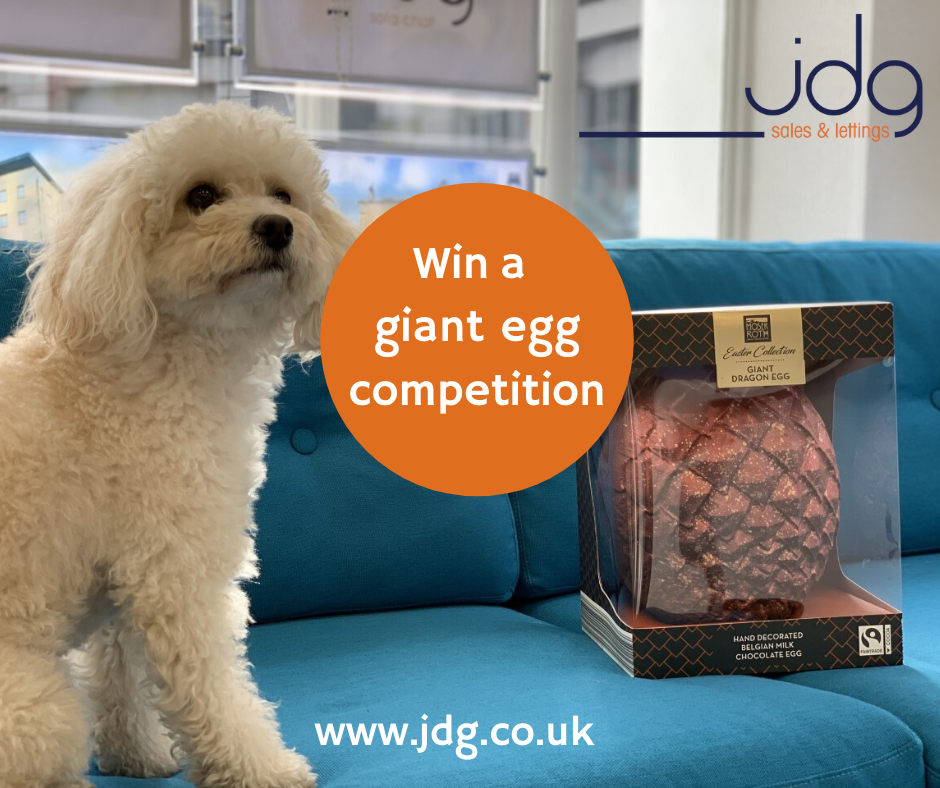 Are you wondering what to do the kids whilst they are off school? If so, w
hy not get them to join in with our weekly colouring competition and unleash their creativity!
Every week for the next 4 weeks we will be posting a new house for your kids to colour in and customize. You can easily download it from our website or if you don't have a printer, please just let us know and we can send you a copy in the post ( subject to the post still being in operation )
There are 4 different designs, each headed up with the correct week number. All the entries will be posted on our Facebook page, so our Facebook community can vote for their favourite. In order to enter, please take the best picture you can use your mobile phone and send it to us either via email to michelle@jdg.co.uk or via messenger to our Facebook page.
We have 4 huge Easter eggs to give away - there will be a winner each week and at the very end, the JDG team will pick their favourite for an extra special prize.
Anyone can enter. We'll deliver the prize if you are in Lancaster or Morecambe or if that's not possible, we'll keep it safe here for you!
How to enter
1. Download the weeks colouring in page from our website ( the link is just below )
3. Send your entry by the Friday deadline stated on Facebook with via Facebook messenger or email to michelle@jdg.co.uk
4. All entries will be posted on Facebook for people to vote
5. No cash alternative will be offered - this is just for fun