This week an old school friend who lives in Yorkshire messaged me. Partly out of frustration, partly because being friends she wanted to share her house hunting experience with me. We swapped messages. At first, I laughed, however, this quickly turned into despair and also embarrassment for my industry. Are estate agents really that bad? Let me tell you the story. Sadly, I have come to realise that this experience isn't unique to Emily……
Emily has been looking to move home for some time. She needs to upsize. The kids are getting bigger and basically she needs more space. She has certain criteria. For one she would like a detached home and also it needs to be in the catchment area of the high school she wishes to send her daughter.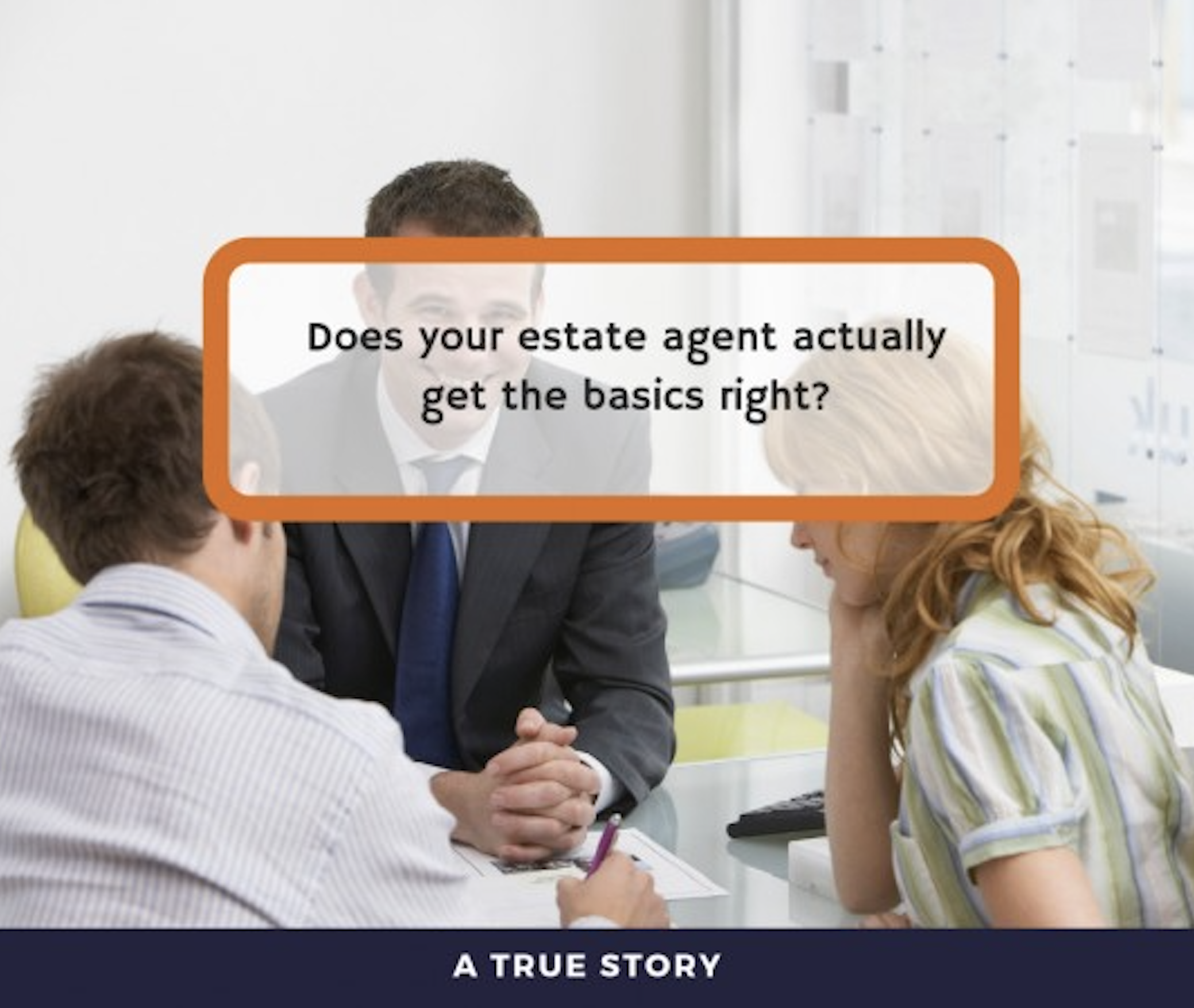 Below is the first of Emily's messages. I have permission to share it with you.
"I was thinking about you earlier funny enough! We've been house hunting recently. Not massively desperate to move but on the lookout. I'm always on Rightmove and we've looked around a few places. Anyway, yesterday I noticed a house we really liked had been reduced earlier in the day. Made me realise that for the houses we've been to look at, only 2 have given follow up calls and the reduced one, they've not even been in touch to tell us the price drop! Surely that's basic stuff?? I feel like ringing the vendors and telling them their agents are rubbish!!"
It got worse than this. She proceeded to tell me about a home she enquired about via Rightmove
"These too! I showed interest and after 4 days they never contacted me so I emailed to say forget it! They rang and apologised saying the vendor was messing them about. Not heard a thing since!"
And then there was this…
"Another one wouldn't even let me organise a viewing as we didn't have our house on the market yet. She said that was the vendor's decision. Not sure you'd agree with that. Surely feet through doors is better than none!"
Let's discuss this
I asked around my friends both in and out of the industry. I asked friends who have moved home in recent times if their experience and sadly found this experience was not unique. In fact, an industry friend of mine is in the process of moving and she can tell me far worse stories. Viewing follow-ups rarely happened for her and she was a buyer desperate to move with nothing to sell! She even had estate agents not even turn up for booked appointments!
Worse still - I discovered that 40% of all Rightmove enquiries actually went unanswered in 2018. This is appalling. These people are potential buyers. As estate agents, we have houses to sell. You as a home seller a placing your trust in your chosen estate agent that they will do the best for you!
Maybe my friend Emily is right. Maybe she should call these homeowners and deliver some Home truths to them. My advice to you is simple. Really check out the estate agent you intend to use. It might even be worth mystery shopping them!
My name is Michelle Gallagher. Can I help you move? At JDG we pride ourself on great customer service and best price advice. Call us on 01524 843322. We love to help.